«Sultan Marketing» company was established in 1996.
---
Our headquarters is in Almaty. Our company produces and distributes products under «Sultan» trademark.
Today by means of «Sultan Marketing» our products are successfully sold in all areas of Kazakhstan – that is more than 20000 trade points per week. We use only covered warehouses for storage. Total warehouse area is more than 15 000 sq. m.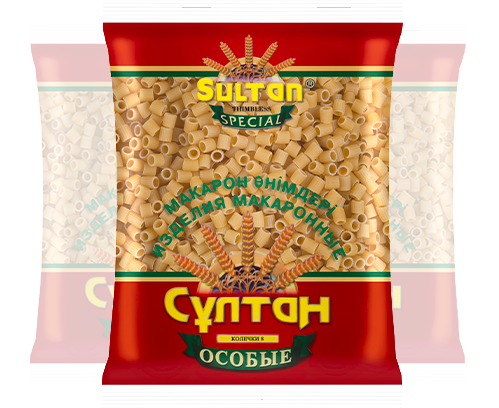 GOALS AND MISSION
---
We seek after saving cultural and national peculiarities together with leading positions. We also strive for perfect production of domestic output.
Our mission is to create and use the strategies of continuous growth for Kazakhstani labor force within the scope of world market. Every day, year after year we confirm our leading position at production and distribution of domestic output.
Our goal is to be closer to consumers, to reveal all positive aspects of «Sultan» trademark.
The official motto of «Sultan» is «Highest quality, wide range and affordable price». This perfectly reflects the strategy of WHO: healthy food at affordable price!
QUALITY POLICY
---
To be correct at perceiving client's expectations and needs;
To abide local legislation, local and world standards;
To use only modern technologies kept up with world progress;
To satisfy all client inquiries;
To increase quality by means of staff education and motivation;
To keep leading positions at domestic market and to strive for world market leadership.