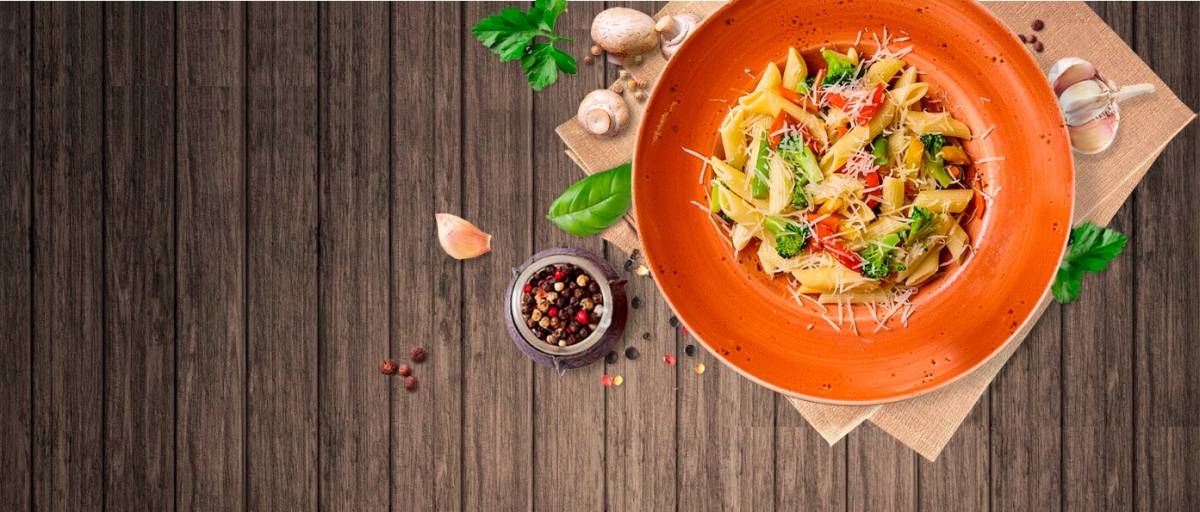 «Sultan»'s wide
acknowledgement and success
are provided by the composition of high quality, wide range of products and affordable price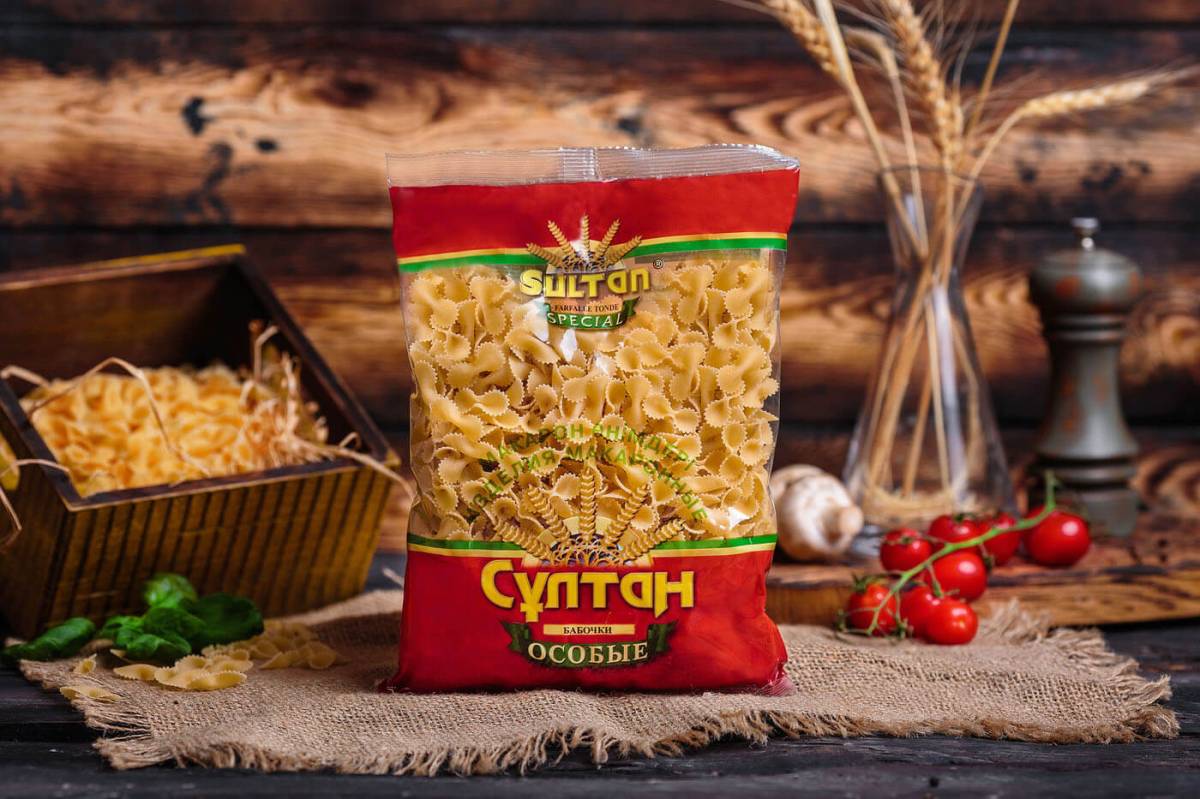 New from «Sultan»
Farfalle species: «Butterflies»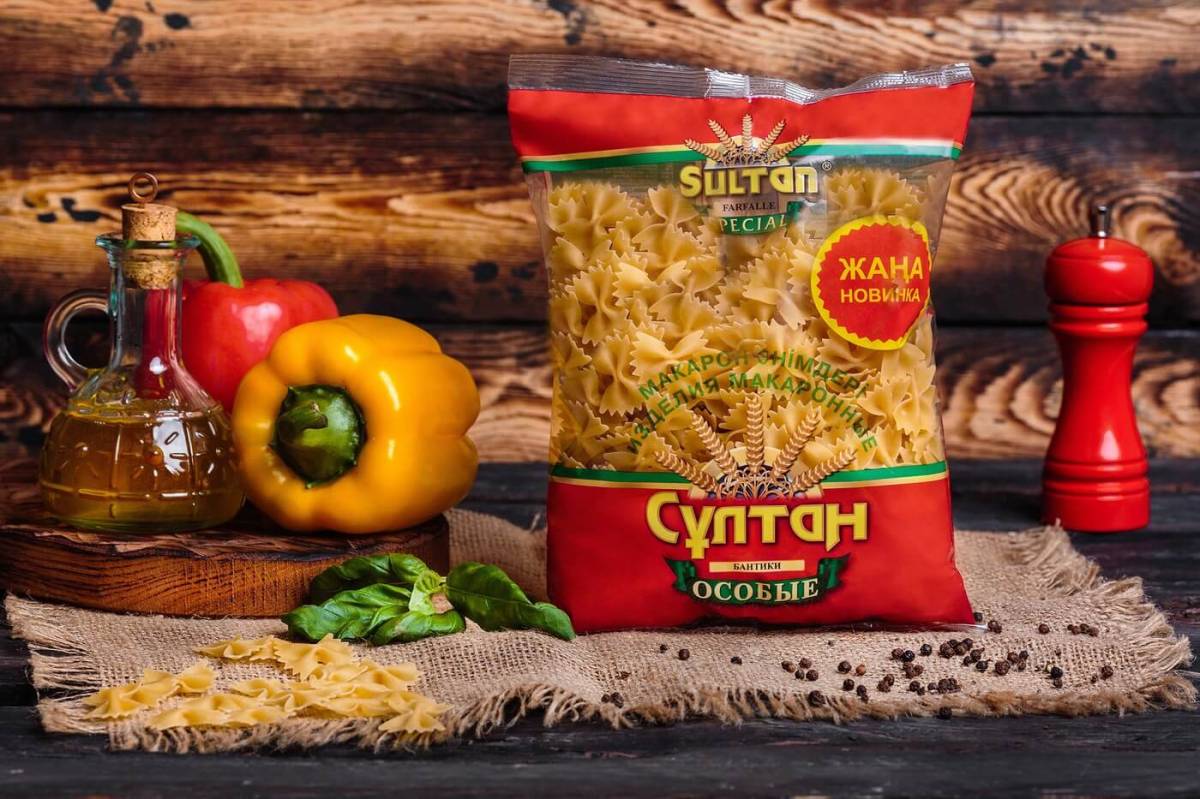 New from «Sultan»
Farfalle species: «Bows»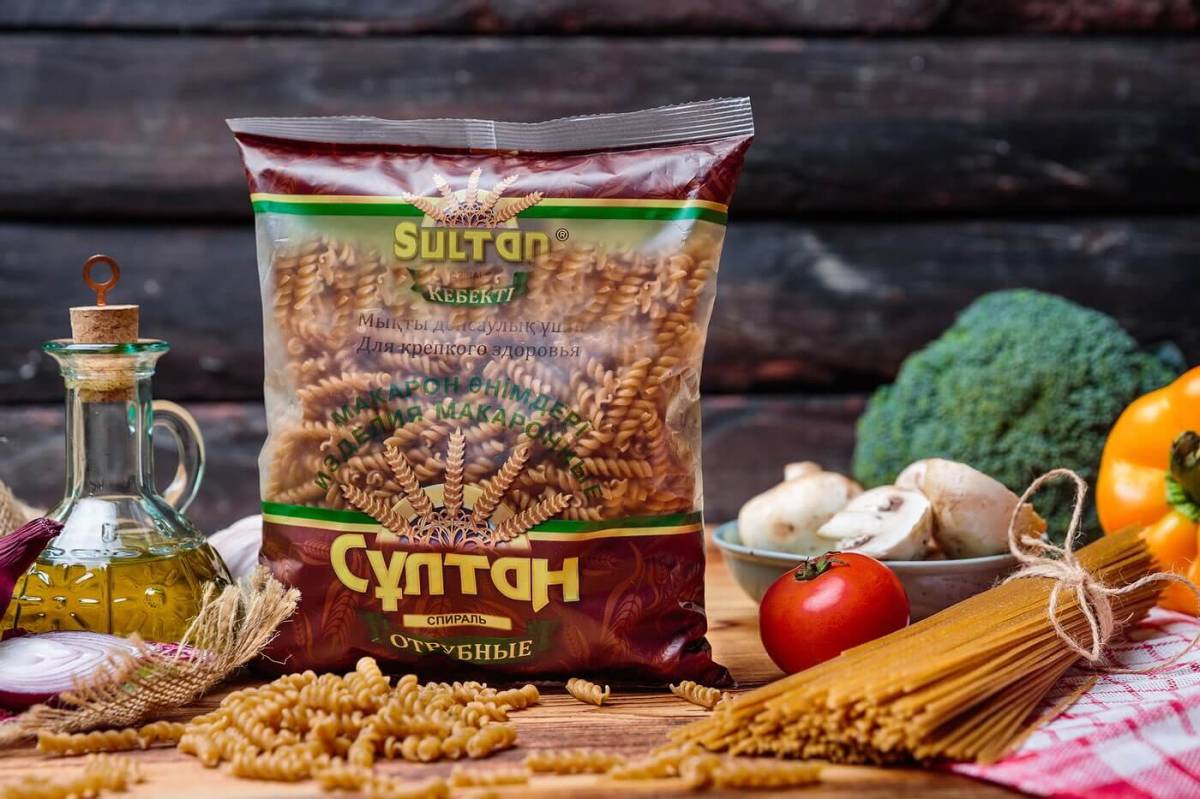 «Sultan»'s bran product line
is invented for healthy food lovers
our bran pasta fits it perfectly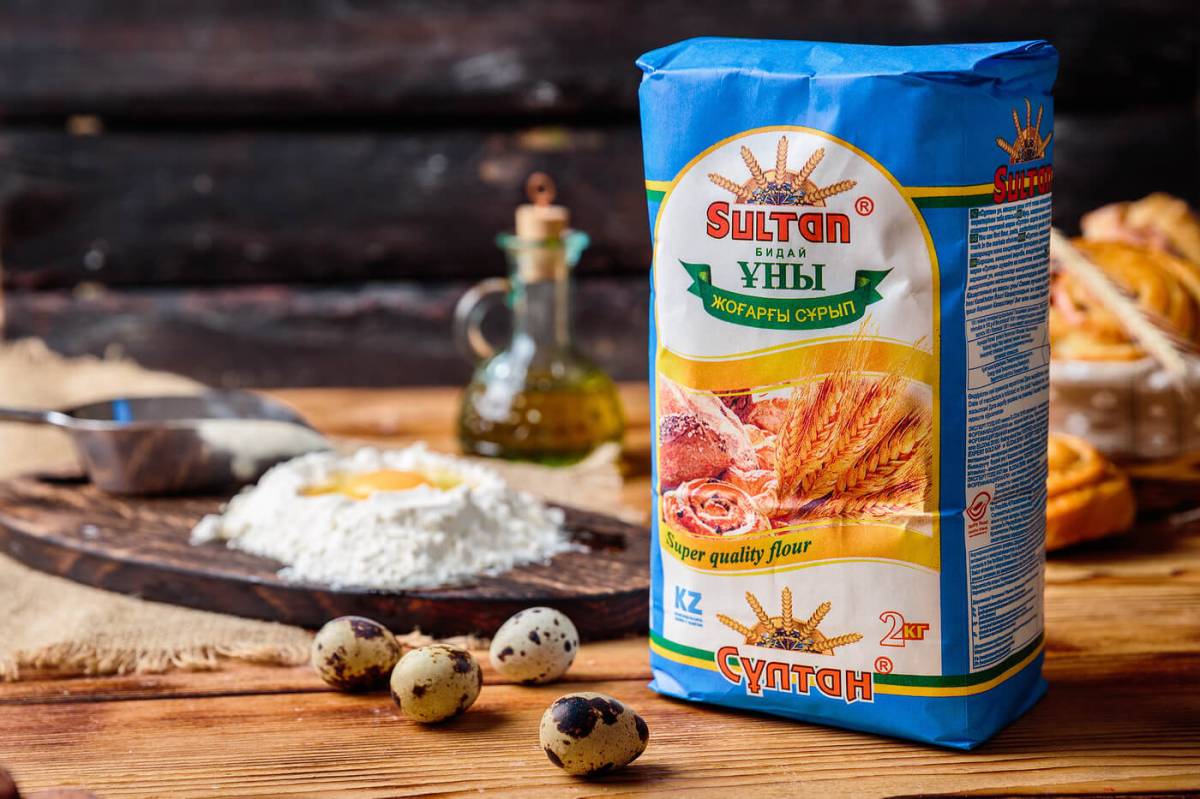 «Sultan»'s wheat flour
is a natural product perfectly suitable for confection.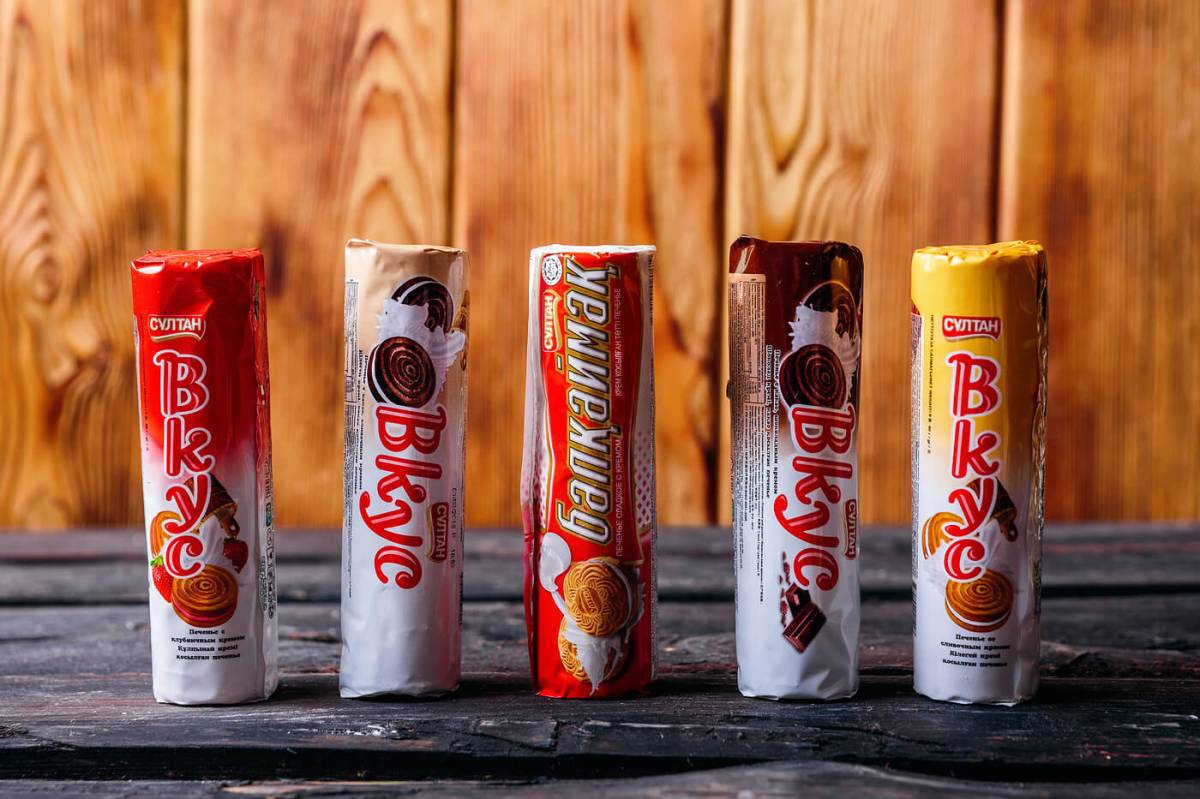 «Sultan» always guarantees
high product quality
that's because of premium crude and modern technologies used for manufacture.

23
years
of perfect functioning at Kazakhstani market
Production of flour, pasta and confection since 1996
---

«Sultan Marketing» company was established in 1996. Our headquarters is in Almaty. Our company produces and distributes products under «Sultan» trademark.
Today by means of «Sultan Marketing» our products are successfully sold in all areas of Kazakhstan – that is more than 20000 trade points per week. We use only covered warehouses for storage. Total warehouse area is more than 15 000 sq. m.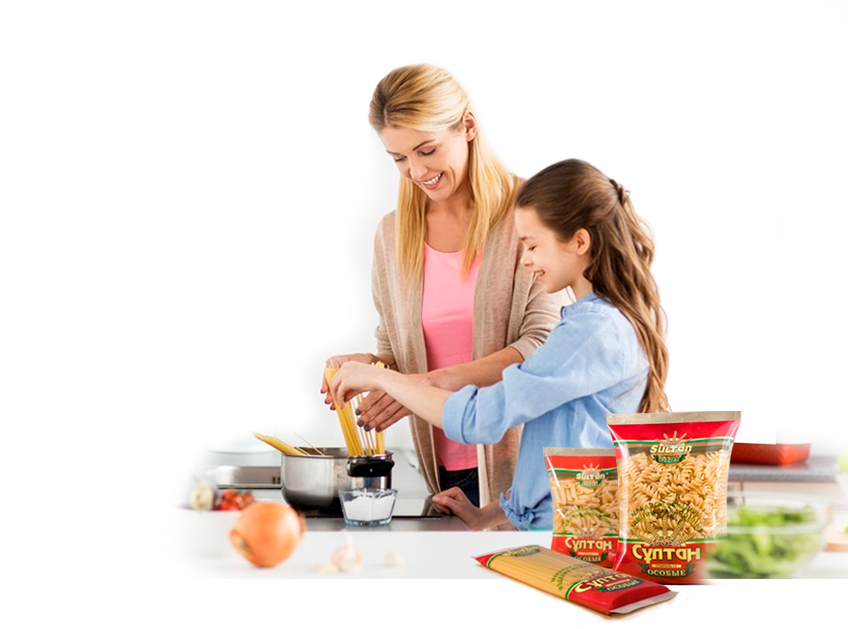 News
---